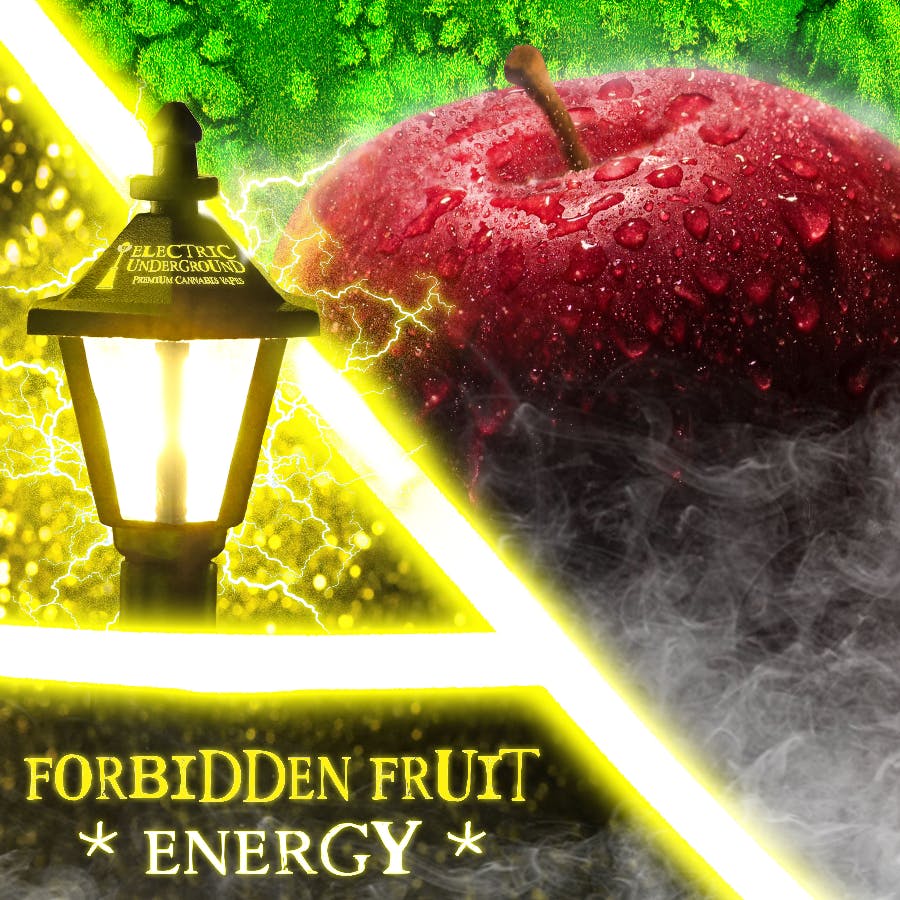 Brand: Electric Underground
510 | Forbidden Fruit | 1g | Electric Underground
Forbidden Fruit is the mouthwatering cross of Cherry Pie x Tangie. The terpene profile is a perfect mixture of Cherry Pie's musky, sweet cherry undertones and Tangie's loud tropical flavors. There are also notes of pine, mango, and passionfruit candy. The indica effects hit hard between the eyes and lay into the body with each hit. Forbidden Fruit's deep physical relaxation and mental stoniness make it perfect for dulling minor physical discomfort and discarding stress.
Effects
Calm
Happy
Relaxed
Energetic
About the brand :
Electric Underground
Electric Underground was inspired by Thomas Edison, who in 1883 opened the world's first three-wire underground electrical system, which would go on to power several city landmarks throughout Brockton Powered by In Good Health.