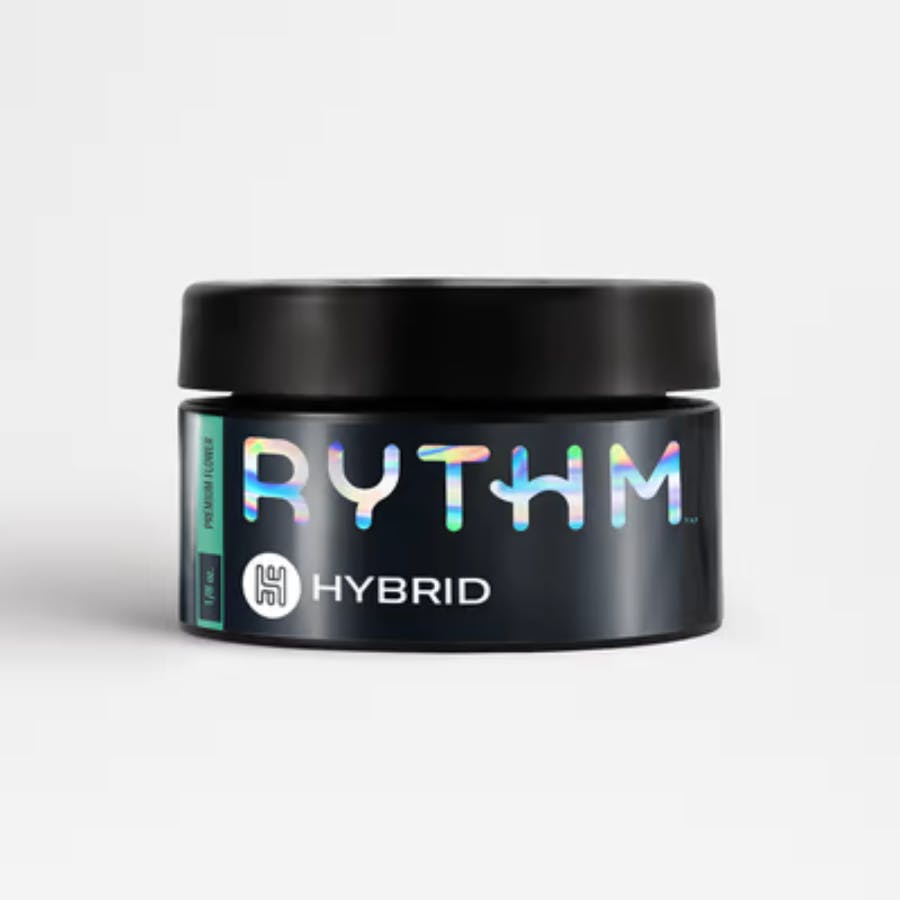 Brand: Rythm
Afternoon Delight #4 | Rythm
Afternoon Delight #4 is a balanced and blissful hybrid, featuring notes of floral and citrus and a subtle layer of earthy diesel. This strain is created by Colorado Seed Inc. Afternoon Delight is a beautiful rich, lime green color. She is pretty GMO-heavy (a parent strain), leaning very gassy, with frosty and incredibly dense nugs. Noted for its small, dense nuggets and an aroma of pine and pungent terpenes, Afternoon Delight is described as an indica-dominant hybrid with a hazy aura that engulfs the mind and body. But indulge with caution, as this hybrid has also been known for its potency. Afternoon Delight is often hard to track down, so don't miss an opportunity to try this strain if you can get your hands on it.
Effects
Calm
Happy
Relaxed
Energetic
View Product Testing Data
THC-D9 (Delta 9–tetrahydrocannabinol)
41.39%
THC-D9 (Delta 9–tetrahydrocannabinol)-41.39%
THCA (Δ9-tetrahydrocannabinolic acid)
41.39%
THCA (Δ9-tetrahydrocannabinolic acid)-41.39%
About the brand :
Rythm
RYTHM is a national cannabis brand with a singular promise: to provide consistent, authentic experiences that empower consumers to live their best lives. Rythm's streamlined product suite and intuitive effect scale simplify the cluttered and confusing universe of cannabis products, while their tireless commitment to innovation in technology and horticulture ensures quality and reliability.