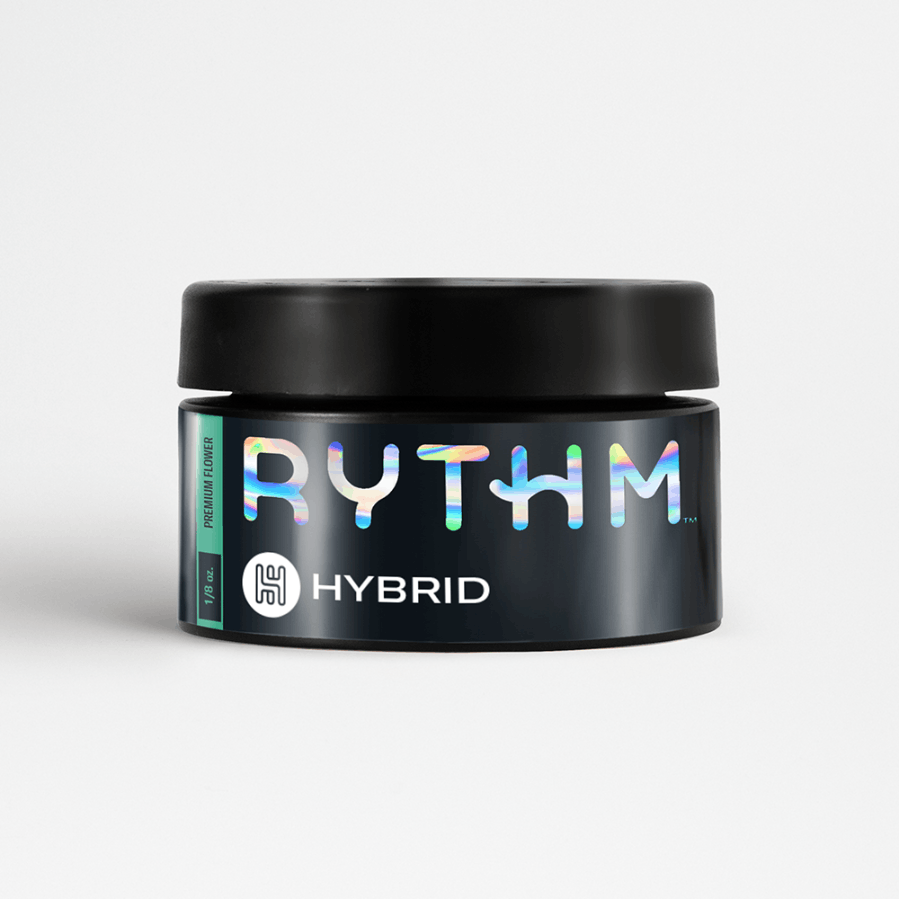 Brand: Rythm
Banana Cream | Rythm
Banana Cream OG, also known as "Banana Cream," is an Indica dominate hybrid marijuana strain grown by Vagrant Hill Farms of Forest Grove, Oregon. This strain is a hybrid cross of Blue Dream, Banana OG, and Ocean Beach OG. It emits strong notes of orange and spearmint, and expresses tight lime green buds. Not much more is known about this strain other than its heavy, OG-forward effects that lay into the body and gain weight with continued consumption.
Effects
Relaxed
Sleepy
Happy
View Product Testing Data
THCA (Δ9-tetrahydrocannabinolic acid)
31.14%
THCA (Δ9-tetrahydrocannabinolic acid)-31.14%
THCA is a cannabis compound with a laundry list of potential mental and physical health benefits. THCA is the non-psychoactive precursor to THC, the most famous cannabinoid of all. While THC is responsible for the psychoactive "high" that so many of us enjoy, THCA has shown great promise as an anti-inflammatory, neuroprotectant and anti-emetic for appetite loss and treatment of nausea. THCA is found in its highest levels in living or freshly harvested cannabis samples. For this reason some users choose to juice fresh cannabis leaves and flowers to get as much THCA as possible.
About the brand :
Rythm
RYTHM is a national cannabis brand with a singular promise: to provide consistent, authentic experiences that empower consumers to live their best lives. Rythm's streamlined product suite and intuitive effect scale simplify the cluttered and confusing universe of cannabis products, while their tireless commitment to innovation in technology and horticulture ensures quality and reliability.