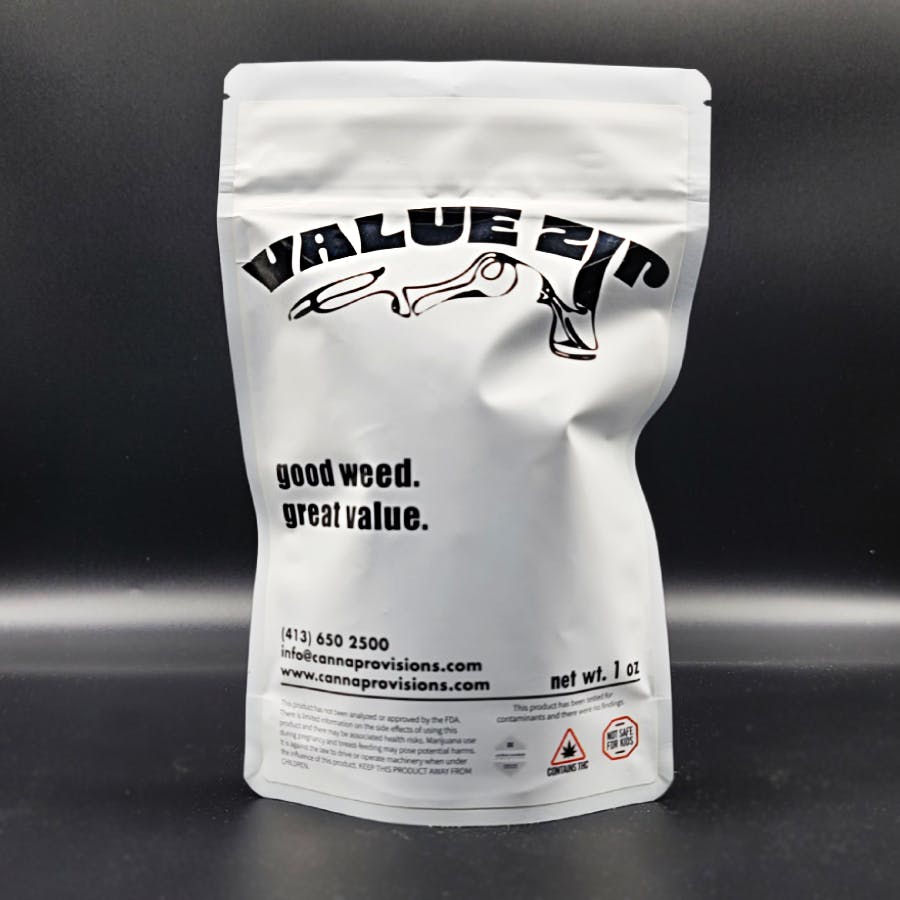 Brand: Value Zip
Blue Dream | 14g Buds | Value Zip
BLUE DREAM
Blueberry x Super Silver Haze (Sativa)
A modern classic if there was one. Blue Dream was born in the early 2000s and became a favorite for neon green, amber, and dark blue shimmer and a high that, while hybrid, presents a fantastic high motivation and creative strain that finishes chilled out and with supreme muscle and body relaxing effects.
FAMILY HISTORY: Blueberry x Super Silver Haze
PALATE: Sweet dark blueberry pie and a touch of gas
EFFECT: Immediate head high and motivation, focus, and creative oomph followed by deep body relaxation and that comfortably numb happy place.
Effects
Energetic
Happy
Creative
Focused
Inspired
View Product Testing Data
THC-D9 (Delta 9–tetrahydrocannabinol)
1.25%
THC-D9 (Delta 9–tetrahydrocannabinol)-1.25%
THCA (Δ9-tetrahydrocannabinolic acid)
18.51%
THCA (Δ9-tetrahydrocannabinolic acid)-18.51%