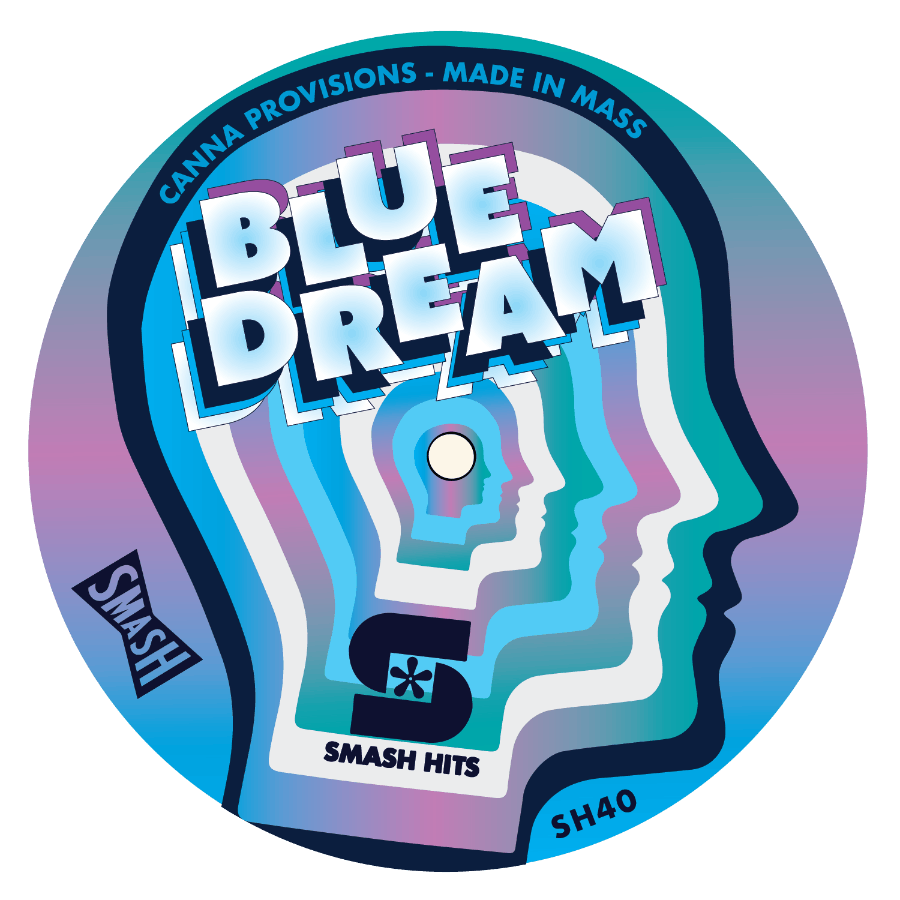 Brand: Smash Hits
Blue Dream | 7g Smalls | Smash Hits
A modern classic if there was one. Blue Dream was born in the early 2000s and became a favorite for neon green, amber, and dark blue shimmer and a high that, while hybrid, presents a fantastic high motivation and creative strain that finishes chilled out and with supreme muscle and body relaxing effects. FAMILY HISTORY: Blueberry x Super Silver Haze PALATE: Sweet dark blueberry pie and a touch of gas EFFECT: Immediate head high and motivation, focus, and creative oomph followed by deep body relaxation and that comfortably numb happy place.
Effects
Happy
Creative
Focused
Relaxed
View Product Testing Data
THCA (Δ9-tetrahydrocannabinolic acid)
19.05%
THCA (Δ9-tetrahydrocannabinolic acid)-19.05%
THCA is a cannabis compound with a laundry list of potential mental and physical health benefits. THCA is the non-psychoactive precursor to THC, the most famous cannabinoid of all. While THC is responsible for the psychoactive "high" that so many of us enjoy, THCA has shown great promise as an anti-inflammatory, neuroprotectant and anti-emetic for appetite loss and treatment of nausea. THCA is found in its highest levels in living or freshly harvested cannabis samples. For this reason some users choose to juice fresh cannabis leaves and flowers to get as much THCA as possible.