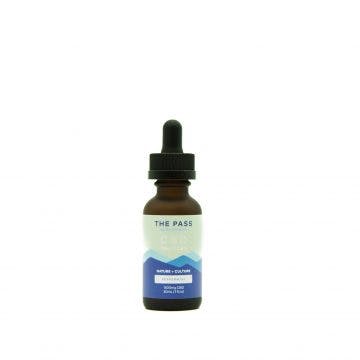 Brand: The Pass
CBD Tincture | Peppermint | 1500mg | The Pass
CBD:1500mg
These broad spectrum CBD tinctures contain 1500mg of CBD hemp extract, MCT oil, and pure peppermint oil. They supply a refreshing peppermint taste and aroma without being overwhelming. Tinctures are versatile, allowing you to drop orally or into your food or beverages.
View Product Testing Data
About the brand :
The Pass
The Pass is a vertically integrated producer of reliable and remarkable adult use cannabis experiences. Their mission is to support human consciousness – to inspire, connect, and calm the mind and body - through intelligent consumption of our natural flower, extractions, and infused products.