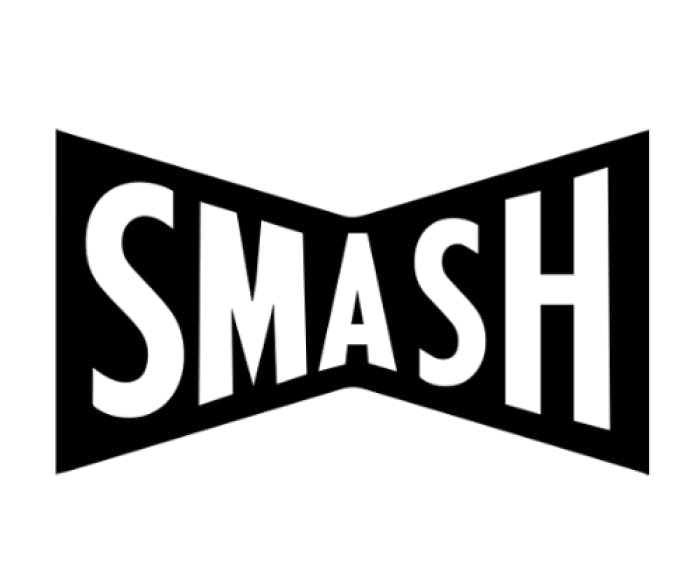 Brand: Smash Hits
Chem's Desserts | Apple Fritter, California Raisins, Lilac Cookies | 3g | 3pk | Smash Hits
APPLE FRITTER
Sour Apple x Animal Cookies (Indica-leaning hybrid)
A fantastic true hybrid, the crossing of the Sour Apple and Animal Cookies means this trichome frosted deep purple and orange accented flower brings that fried cake batter and warm sour apple flavor that brings taste seekers back for more. Throw in the initial high of head lift and skyrocketing mood elevation with the eventual ride of deep body relaxation and muscle ache disappearance, you've got a true Smash Hits winner on your hands.
FAMILY HISTORY: Sour Apple x Animal Cookies
PALATE: Sugary sour apple sweetness layered with doughy fried cake batter
EFFECT: True hybrid impact of rushing initial headlift and energetic high that slides into descending body ache and pain levels until you have full relaxed euphoria.
CALIFORNIA RAISINS
Biscotti x Grape Gasoline (Indica-leaning Hybrid)
Whatever images the name may conjure in your head, there's only one thing you need to picture with this strain: FLAVOR.
The terpene explosion of the Smash Hits California Raisins – which is a 2022 High Times People's Choice Cannabis Cup for Massachusetts winner – comes courtesy of the lineage of Biscotti and Grape Gasoline, two fan-favorite indica dominant hybrids. But it's the combination of the cookie batter, petrol, and deep grape flavors and the fantastic cerebral uplift and body calming effects that makes this one a surefire win for anyone looking for their next favorite strain from Smash Hits.
FAMILY HISTORY: Biscotti x Grape Gasoline
PALATE: Sweet cookies and diesel fumes soaked in a barrel of grape jelly
EFFECT: Cerebral yet relaxing, full head-to-toe body buzz and relaxation with supreme good-feeling vibes.
LILAC COOKIES
Mandarin Cookies x Lilac Diesel (50-50 Hybrid)
Big lush nugs with deep purple shades that sparkle with frost bring rich lemon and sour candy notes underlined by petrol and gas to Lilac Cookies flavor profile.
Thanks to the Ethos Genetics team bringing this flower to life by crossing Mandarin Cookies and Lilac Diesel Bx3 (along with Lilac Diesel x Forum Cut Cookies), the olive color shades and general sweetness to the flavor masks a real power puncher from those parent strains. Expect heavy relaxation and even the giggles, but also a great cerebral smoke that may become your favorite bedtime flower for those seeking nighttime effects conducive to deep stoney sleep.
FAMILY HISTORY: Mandarin Cookies x Lilac Diesel Bx3
PALATE: Sweet and sticky-sour flavors accented by fresh gas undertone and toasted nuttiness.
EFFECT: Giggles and psychedelic cerebral high that shifts into couchlock and knockout punch at high doses.
Effects
Calm
Happy
Relaxed
Energetic