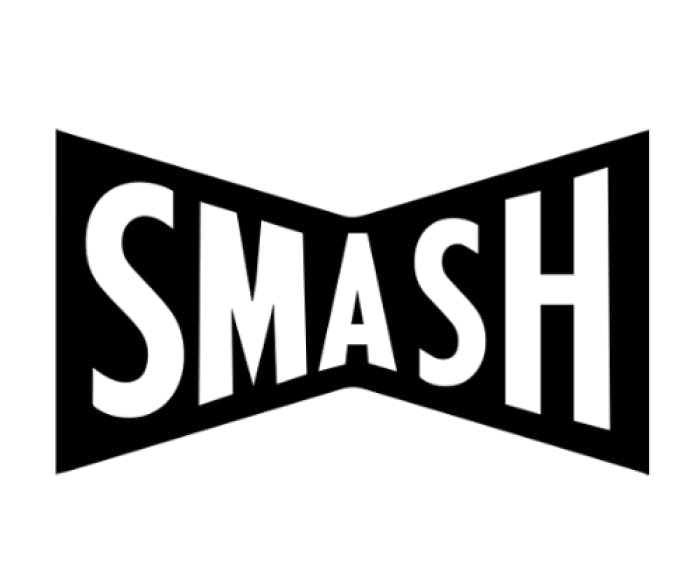 Brand: Smash Hits
Chem's Multipack | Chem 91, Chem S1, Urkle x Tres Dawg | 3g | 3pk | Smash Hits
CHEM 91
Dogbud x Chemweed (50-50 Hybrid)
The OG cut that started it all. As the tale goes, Chem met PBud and Joe Brand on the Grateful Dead lot in Deer Creek, Indiana in 1991. Chem landed an ounce of a strain called "Dogbud", and later Chem got a few more ounces after the tour when back home in Western Mass. One of those ounces had 13 magic seeds, and after popping the first four of those seeds, the three females that came from that yielded the notorious Chem 91 (just called "Chem Dog" back then) which immediately went on to be one of the most desirable strains of the day and served as the parent for many of the strain legends like OG Kush and Sour Diesel.
This is flower from that ORIGINAL 30 year old cut of Chem 91!
FAMILY HISTORY: Dogbud x Chemweed
PALATE: Chemicals, lemony-pine, earth, and fresh skunk.
EFFECT: Happy euphoric head-buzz, socializer, uplifted and balanced well-being vibes.
CHEM S1
Chem D (Selfed) (50-50 Hybrid)
When you come from hearty stock, you can be sure you will carry the traits of your impressive parents. At least that's the deal with Chem S1, which essentially means Chem D that's been "selfed" or bred from a single Chem D seed thanks to the fact that once in a blue moon a seed will come from a male flower. Chemdog took that seed and cultivated into this Chem S1. Think: A stronger, more vivacious version of classic Chem D from top to bottom.
PALATE: Diesel, conifer trees, pepper and distant mango.
EFFECT: Uplifting and euphoric for productivity and mental sharpness that crosses back into subtle and satisfying, deep body high ideal for a post-work wind-down without a knockout punch.
URKLE X TRESDAWG
Urkle x Tresdawg (Indica-leaning Hybrid)
Urkle's rich effects from thick bushy buds of dark trimmed leaves juxtaposed with light green flourishes, all resulting in skunky sweet berries in sugar cereal kind of palette (and some have called it a "two-hitter-quitter") means the cross of the beloved Tres Dawg strain (a Chemdog backcross with Afghani #1) brings intense chemical citrus and popping pungent diesel.
All of it coalesces into a singular smoke that culture kings and queens will covet right along with the newest of cannabis users looking for top flavor and effect.
FAMILY HISTORY: Urkle x Tres Dawg
PALATE: Skunky sweet berry cereal with intense chemical citrus and flowing diesel gas.
EFFECT: Mellow heady onset that floats in and out of spacey/introspective, followed by a haze and creeping couch-lock and amazing body high that leads some to the deep end of the sleep pool.
Effects
Calm
Happy
Relaxed
Energetic