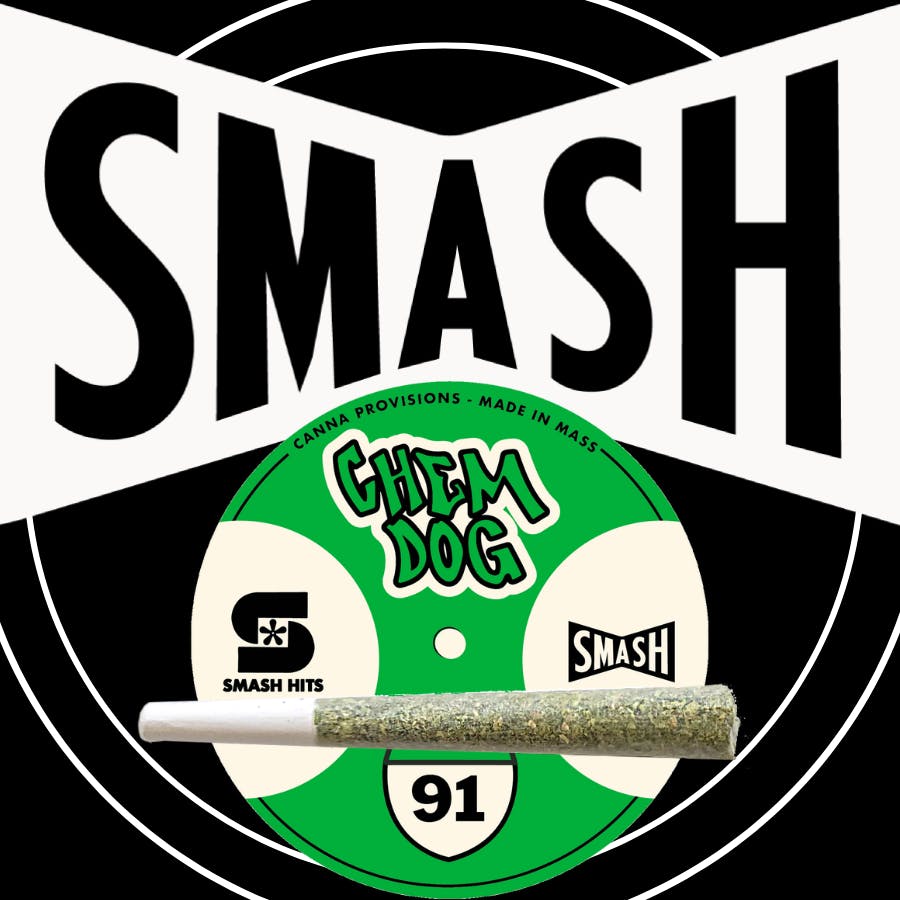 Brand: Smash Hits
Chemdog 91 | 1g | Smash Hits Platinum
The OG cut that started it all. As the tale goes, Chem met PBud and Joe Brand on the Grateful Dead lot in Deer Creek, Indiana in 1991. Chem landed an ounce of a strain called "Dogbud", and later Chem got a few more ounces after the tour when back home in Western Mass. One of those ounces had 13 magic seeds, and after popping the first four of those seeds, the three females that came from that yielded the notorious Chem 91 (just called "Chem Dog" back then) which immediately went on to be one of the most desirable strains of the day and served as the parent for many of the strain legends like OG Kush and Sour Diesel.
This is flower from that ORIGINAL 30 year old cut of Chem 91!
FAMILY HISTORY: Dogbud x Chemweed
PALATE: Chemicals, lemony-pine, earth, and fresh skunk.
EFFECT: Happy euphoric head-buzz, socializer, uplifted and balanced well-being vibes.
Effects
Calm
Happy
Relaxed
Energetic
View Product Testing Data
THC-D9 (Delta 9–tetrahydrocannabinol)
26.34%
THC-D9 (Delta 9–tetrahydrocannabinol)-26.34%
THCA (Δ9-tetrahydrocannabinolic acid)
26.34%
THCA (Δ9-tetrahydrocannabinolic acid)-26.34%