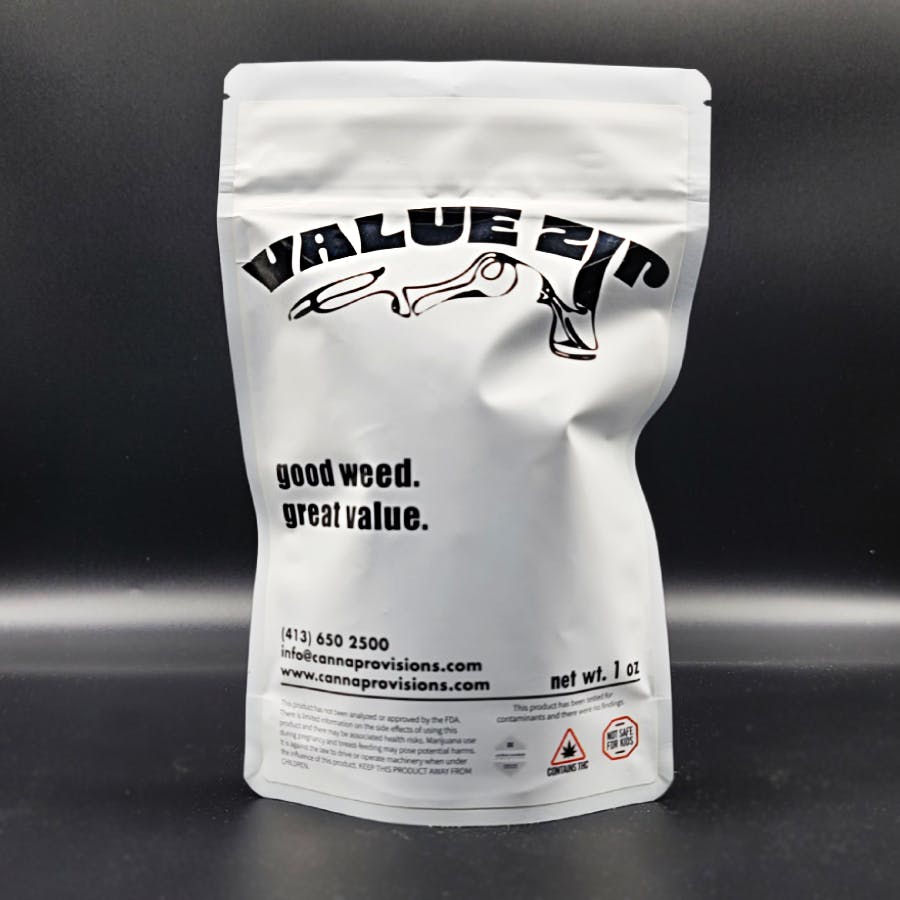 Brand: Value Zip
Chile Columbian Gold | 1oz Buds | Value Zip
CHILE COLOMBIAN GOLD Chile Verde x Colombian Gold (Sativa-dom) As far as an old school superstar landrace sativa that rose to prominence in the 1960's go, Colombian Gold is the, well, gold standard. And there's a reason this trichome heavy strain is not only a classic but it's extremely hard to find.
The skunky sweet, citrus peel, and lemon-lime squeeze flavors push the cerebral energy that both produce a sense of peaceful, focused euphoria, but also an appetite stimulant and mood booster. Call it a go-to strain for high productivity while riding the high.
Add to that the cross of Chile Verde – a hybrid made from Key Lime Pie x Lavender crosses, and the additional pepper and lavender notes will quickly make Chile Colombian Gold your new go-to strain for getting things done.
FAMILY HISTORY: Chile Verde x Colombian Gold
PALATE: Lime squeeze and citrus peel, some funky skunky top notes, cracked pepper and distant lavender carried on a summer's breeze.
EFFECT: Energy and cerebral focus without the jitters, up front euphoria and crisp thinking yielding increased appetite and long deep body relaxation.
Effects
Creative
Energetic
Focused
Happy
Inspired
View Product Testing Data
THC-D9 (Delta 9–tetrahydrocannabinol)
0.54%
THC-D9 (Delta 9–tetrahydrocannabinol)-0.54%
THCA (Δ9-tetrahydrocannabinolic acid)
20.55%
THCA (Δ9-tetrahydrocannabinolic acid)-20.55%