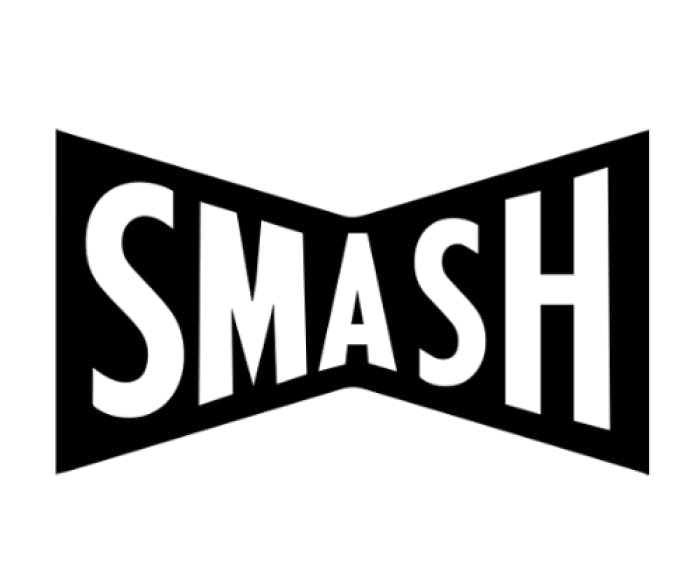 Brand: Smash Hits
Danksgiving Pack | Chem's Fruit Stand, Guava Cake | 2g | 2pk | Smash Hits
CHEM'S FRUIT STAND
Grape Ape x Grapefruit (Indica-leaning hybrid)
A High-Times Cannabis Cup winner for its beloved flavor eruption from the Grapefruit and Grape Ape lineage, this particular pheno from Chemdog is like smelling a concentrated dose of fruity sugar candies.
Lots of bright berries and sour-sweet funk to the classic indica-hybrid buds bursting with dark greens, purple, and orange fireworks. Cool and smooth on the burn, the body high meets mental sparks here for a gorgeous flower that smokes gorgeously with a side dish of time passing at novel rates of speed.
FAMILY HISTORY: Grape Ape x Grapefruit
PALATE: Tropical berries and crisp lemon-sour candy.
EFFECT: Fast onset, visual and auditory atmospheric enhancements for a trippy time-warp full-being high with sneaky cerebral sharpness.
GUAVA CAKE
Wedding Cake x Wedding Cake S1
Cake is awesome. So is more cake. So when you have a strain that crosses Wedding Cake with itself (Wedding Cake S1), you have a superior hybrid strain that drops a load of giggles and high mood elevation into your mind, body, and soul after consumption. Lots of happy big thoughts up front, and then the whole effect shifts into body fuzz and couchlock relaxation. Excellent evening to nighttime strain. Or anytime you want something awesome.
FAMILY HISTORY: Wedding Cake x Wedding Cake S1
PALATE: Earth and herbs covering tropical berries, guava and mango, and sweet sugarfruit.
EFFECT: Giggles and super happy fun time before super happy chill time and relaxation in the deep end of the stoned pool.
Effects
Calm
Happy
Relaxed
Energetic