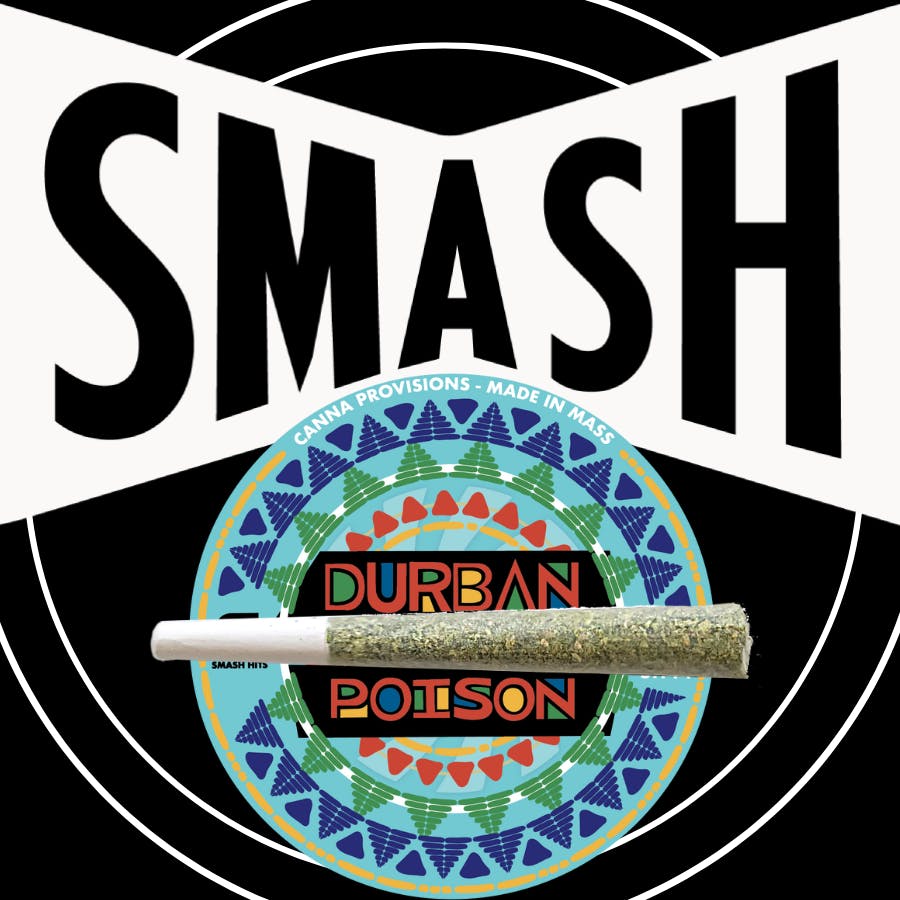 Brand: Smash Hits
Durban Poison | 1g | Smash Hits
The powerhouse of powerhouses, Durban Poison's lineage stretches to South Africa, and is one of the few pure sativas out there. This cut is earthy and sweet, with pine and forest fueling the activities that you'll be seeking out to do after consuming one of these gorgeous buds, deep hued with orange, yellow, lime green, and dark purple tones. When this is available, you purchase it. Especially when it's from the Smash Hits house and Chemdog and the team creating the best version possible. FAMILY HISTORY: Durban Poison PALATE: Dark soil and forest, dewy pine, and touches of sweet.
Effects
Energetic
Creative
Inspired
Uplifted
View Product Testing Data
Ocimene
0%
Ocimene
0%
Ocimene is a terpene that is commonly found in cannabis as well as in a wide array of fruits and vegetables. Some familiar fruits and spices that contain Ocimene are; parsley, mango, basil, allspice and pepper. Historically it has been widely used in perfumes, but has recently been shown to have possible potential benefits to health as an anti-inflammatory, anti-viral and anti-bacterial compound.
Aromas
Herbal
Sweet
Woody
Potential Health Benefits
Anti-inflammatory
Anti-bacterial
Alpha Pinene
0%
Alpha Pinene
0%
A commonly found terpene in cannabis, Alpha-pinene lends it's name to it's easily recognized signature scent, that of pine trees. Alpha-pinene is already being used in plants to limit the growth of undesired bacteria as it is the most commonly found terpene in nature. Many users report a boost of energy or brain function when consuming a cannabis product high in Alpha-pinene.
Aromas
Pine
Potential Health Benefits
Anti-inflammatory
Brain Function
Respiratory Function
Cancer Fighting
Pain Relief
Anti-anxiety
Terpinolene
0%
Terpinolene
0%
Terpinolene is a cannabis terpene with strong aromatic properties which makes it a popular ingredient in perfumes, lotions & soaps. While this may not be a prevailing terpene such as myrcene or linalool, it still has the potential to positively effect the endocannabinoid system through its numerous potential health benefits. Also found naturally occurring in apples, tea trees & sage.
Aromas
Citrus
Woody
Spice
Potential Health Benefits
Cancer Fighting
Sedative
Stress Relief
Anti-anxiety