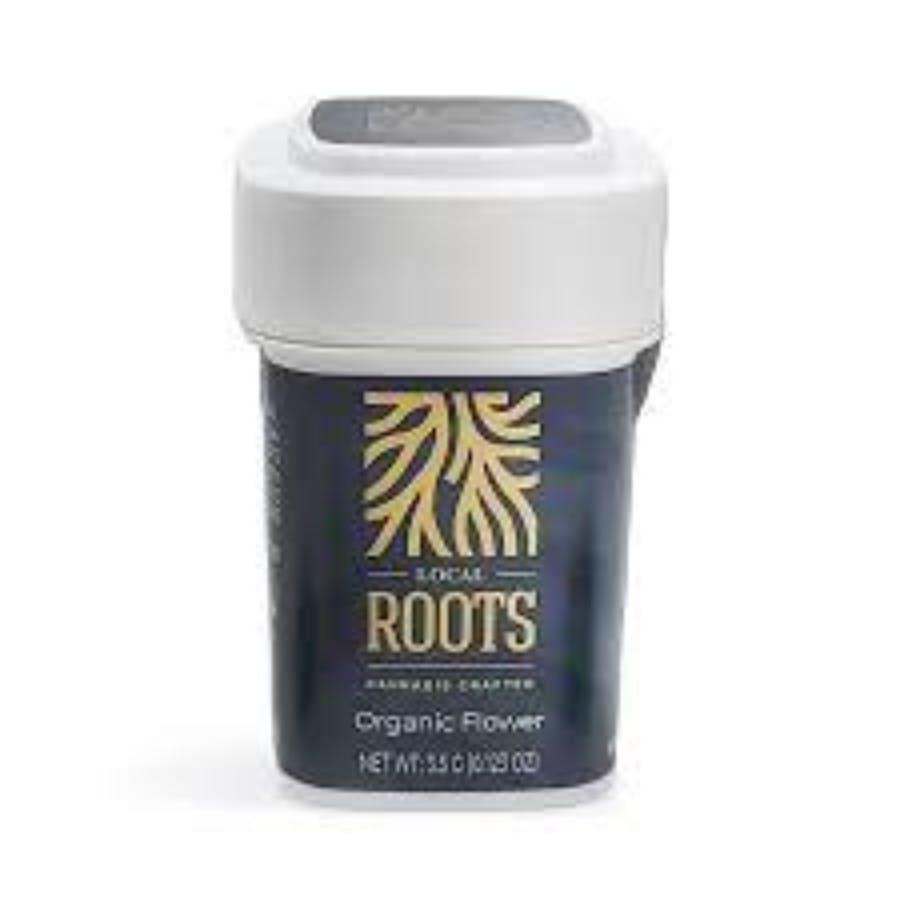 Brand: Local Roots
Golden Goat | Local Roots
Golden Goat was created by accident in Topeka, Kansas, when a male Hawaiian-Romulan pollinated Mr. Dank's Island Sweet Skunk. The scent is described as being a combination of sweet, sour, and spicy, with a tropical fruit flavor. Its full-body effects provide a delightful rush of euphoria and creative spark.
Effects
Energetic
Happy
Creative
Focused
Inspired
View Product Testing Data
THCA (Δ9-tetrahydrocannabinolic acid)
27.77%
THCA (Δ9-tetrahydrocannabinolic acid)-27.77%
About the brand :
Local Roots
Local Roots is a "farm to table" cannabis company that provides craft cannabis products grown with unrivaled care and attention in Massachusetts. Local Roots dispensaries are the perfect place to discover cannabis and learn about all that our Massachusetts crops have to offer. Production processes were created to reduce their carbon footprint, so you can feel good about every Local Roots cannabis purchase. Visiting a Local Roots dispensary is like visiting your local farmers market.