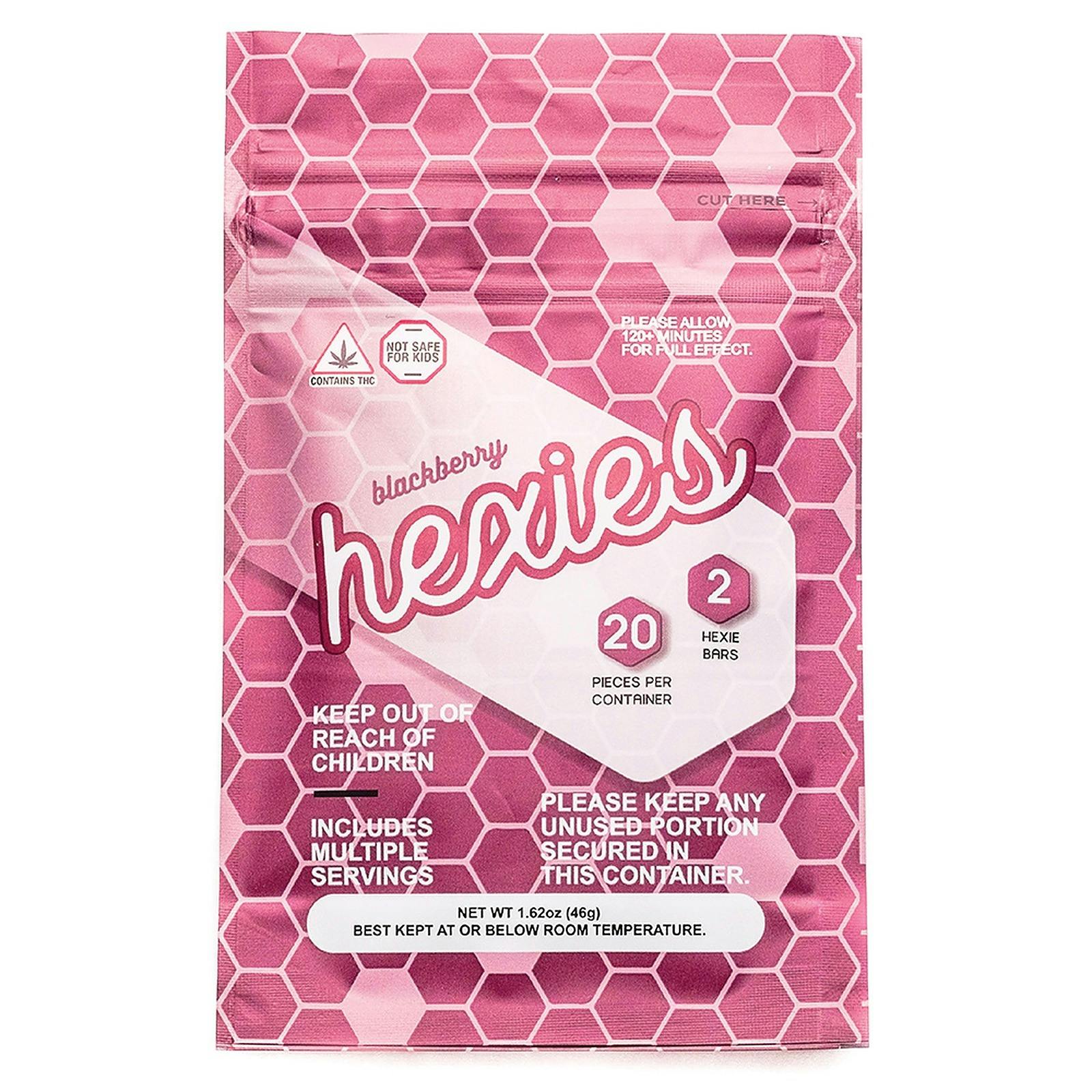 Brand: Cultivate
Gummies | Blackberry Hexies | 100mg | 20pk | Cultivate
Cannabis infused gummies evenly dosed commonly sold in multi-packs, which makes controlling your intake easy and reliable. Because edibles are digested and absorbed by your stomach and liver, the activation is often longer than other consumption methods, taking on average 45 minutes, and sometimes up to 2 hours. It is important to start low and slow when consuming edibles so you don't over do it. Take extra caution to ensure edibles are out of the reach of children.
Effects
Calm
Happy
Relaxed
Energetic
View Product Testing Data
THC-D9 (Delta 9–tetrahydrocannabinol)
100
THC-D9 (Delta 9–tetrahydrocannabinol)-100
About the brand :
Cultivate
Cultivate is committed to making a difference in the communities that have been disproportionately impacted by the prohibition of marijuana. While as an organization, Cultivate is adding jobs and bringing revenue to the town ofLeicester, they want to make an even more significant impact. As a first step, they have committed to giving ten percent of gross sales, on the first day of every month, to local charities and non-profits, serving communities and populations in need across Massachusetts. At Cultivate, they strive to be a wealth of information and variety for their communities. They offer both medical and adult-use products. Whether they produce or outsource a product, they provide the best quality cannabis.