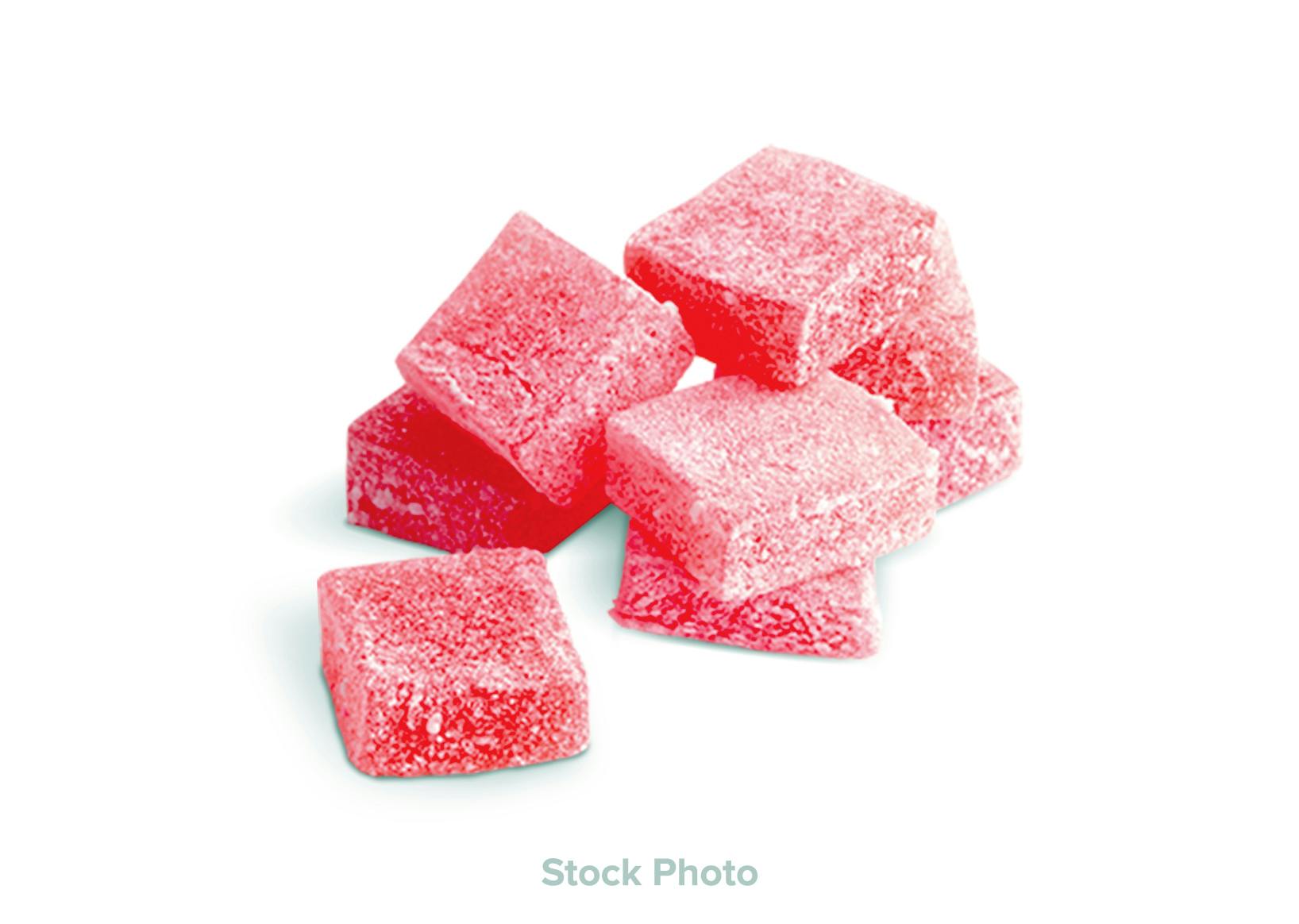 Brand: Zen Cannabis
Gummies | Sativa Fruit Punch | 100mg | 20pk | Zen
Cannabis infused gummies evenly dosed commonly sold in multi-packs, which makes controlling your intake easy and reliable. Because edibles are digested and absorbed by your stomach and liver, the activation is often longer than other consumption methods, taking on average 45 minutes, and sometimes up to 2 hours. It is important to start low and slow when consuming edibles so you don't over do it. Take extra caution to ensure edibles are out of the reach of children.
Effects
Energetic
Happy
Creative
Focused
Inspired
View Product Testing Data
THC-D9 (Delta 9–tetrahydrocannabinol)
100
THC-D9 (Delta 9–tetrahydrocannabinol)-100
About the brand :
Zen Cannabis
Zen Cannabis makes a variety of products and potencies for any mindful cannabis lover looking to find their zen. Specializing in infused edibles and drinks, delicious hand-crafted treats and drinks will help relax and revitalize your entire being while fitting your unique lifestyle. They are committed to quality and consistency, with something for every kind of taste. Reach a new state of peacefulness and find your zen with Zen Cannabis.