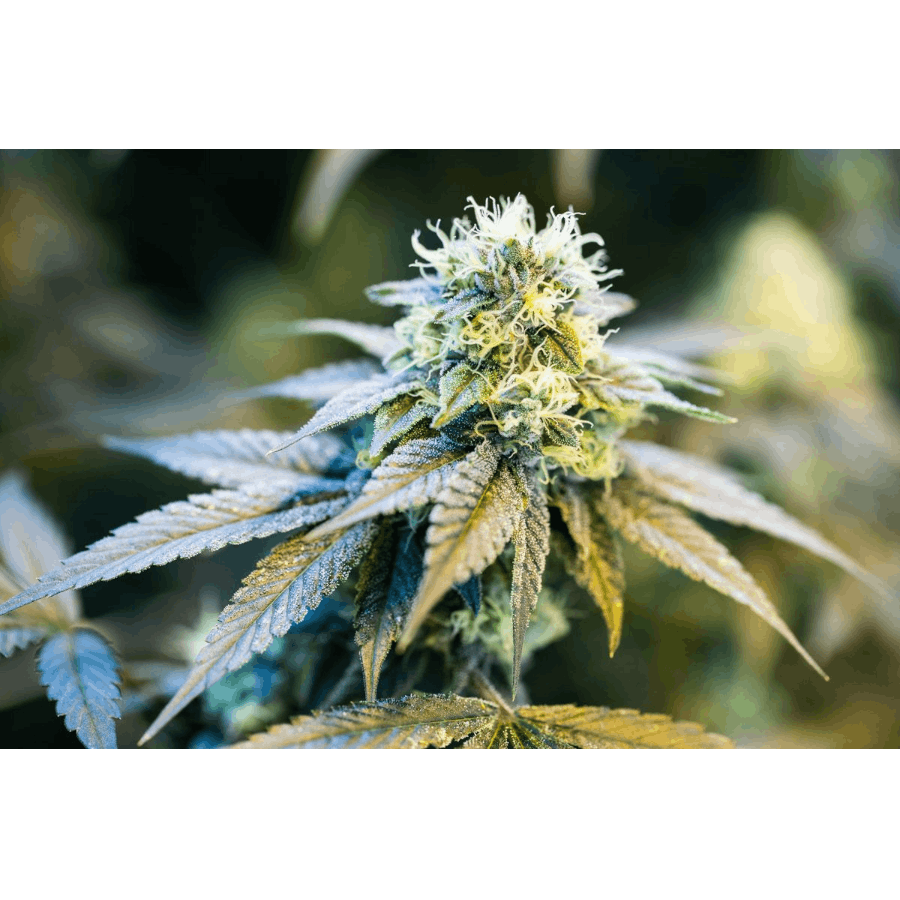 Brand: The Heirloom Collective
Kitchen Sink | The Heirloom Collective
Perfect to wind down the day with the smooth and sweet flavor. The G.M.O rubber comes through strong and finishes slightly sweet. Kitchen Sink is a well balanced cross of G.M.O and Sundae Driver. G.M.O. GMO Cookies, also known as Garlic Cookies, is a powerful indica-dominant cross between two famous strains: Chemdog and GSC. GMO Cookies is celebrated for its ability to relieve pain without putting you to bed in the process. Sundae Driver is a smooth and creamy cross of FPOG and Grape Pie. profile. This strain offers a mellow and calming high, just like its flavor.
Effects
Relaxed
Sleepy
Happy
View Product Testing Data
THCA (Δ9-tetrahydrocannabinolic acid)
29.6%
THCA (Δ9-tetrahydrocannabinolic acid)-29.6%
About the brand :
The Heirloom Collective
In their state-of-the-art facility, Heirloom Collective combines world-class genetics with an incredibly talented cultivation and processing team. Further use of climate and irrigation automation allows their Cultivation Team to give the needed individual attention to each strain's ideal growth plan. Their innovative cultivation technique does not use foliar or pesticides; they focus on optimal climate and microbial root-environment to maintain plant health. This is the bedrock of their Gently Grown Philosophy. Their mission is to produce the highest-quality cannabis and maximize efficiency; passing on maximum value to our patients & customers.