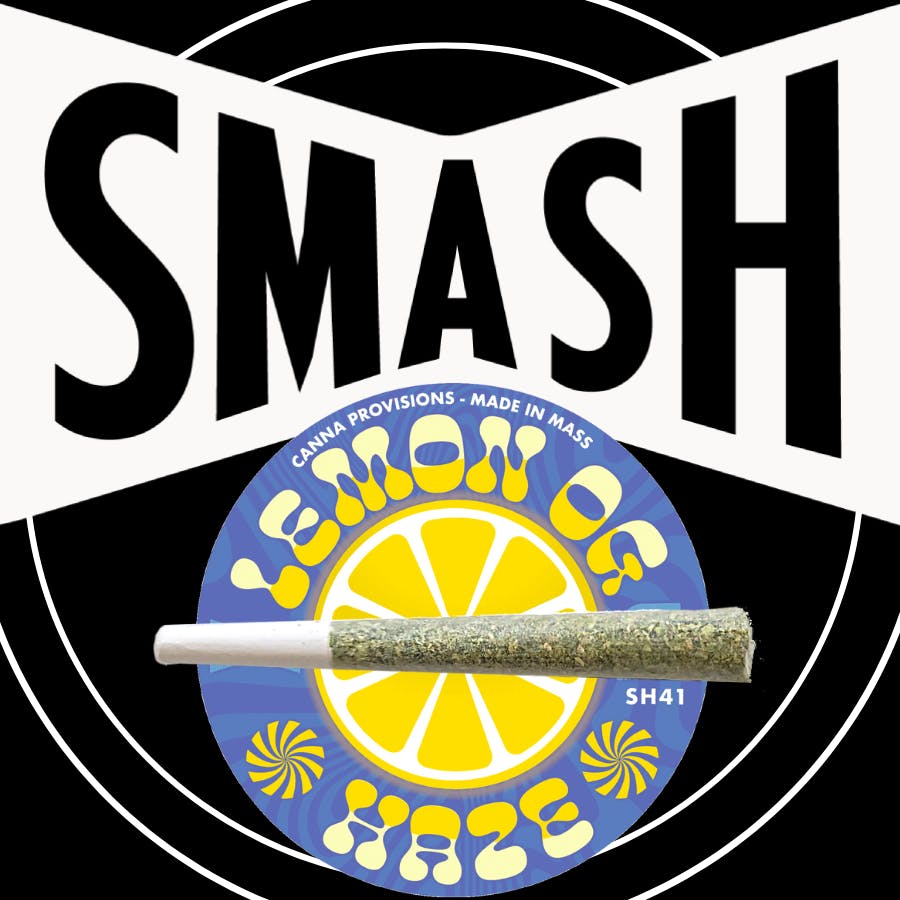 Brand: Smash Hits
Lemon OG Haze | 1g | Smash Hits
Wake you up before you go-go kind of sativa dominant flower. From the first effect you'll find energy and crisp euphoria that slides into sharp creative focus. Definitely not a couch lock strain. FAMILY HISTORY: Lemon OG x Haze PALATE: Lemon, herbs, spices and earth. EFFECT: Big euphoria and energy with laser focus and creativity.
Effects
Energetic
Happy
Creative
Focused
View Product Testing Data
Terpinolene
0%
Terpinolene
0%
Terpinolene is a cannabis terpene with strong aromatic properties which makes it a popular ingredient in perfumes, lotions & soaps. While this may not be a prevailing terpene such as myrcene or linalool, it still has the potential to positively effect the endocannabinoid system through its numerous potential health benefits. Also found naturally occurring in apples, tea trees & sage.
Aromas
Citrus
Woody
Spice
Potential Health Benefits
Cancer Fighting
Sedative
Stress Relief
Anti-anxiety
Beta Caryophyllene
0%
Beta Caryophyllene
0%
Beta-caryophyllene is known for it's wide variety of potential health benefits both physically & mentally. This terpene has a unique ability to bind to the CB2 receptors; CB2 receptors are targeted when treating pain & inflammation with cannabis. Beta-caryophyllene is also approved for use in food by the FDA & is commonly found in black pepper, cinnamon, & basil.
Aromas
Sharp
Spice
Sweet
Wood
Potential Health Benefits
Anti-inflammatory
Gastrointestinal
Cancer Fighting
Anti-depression
Anti-anxiety
Pain Relief
Brain Function
Anti-diabetic
Beta Myrcene
0%
Beta Myrcene
0%
beta-Myrcene a.k.a. Myrcene is one of the most common terpenes found in cannabis. Myrcene is known to increase the effects of the psychoactive properties of THC and enhance the health benefits found in CBD. Commonly found in parsley, mangoes & hops, Myrcene is a good option for those looking to add a little relaxation to their overall experience.
Aromas
Earthy
Musk
Cloves
Potential Health Benefits
Anti-inflammatory
Cancer Fighting
Pain Relief