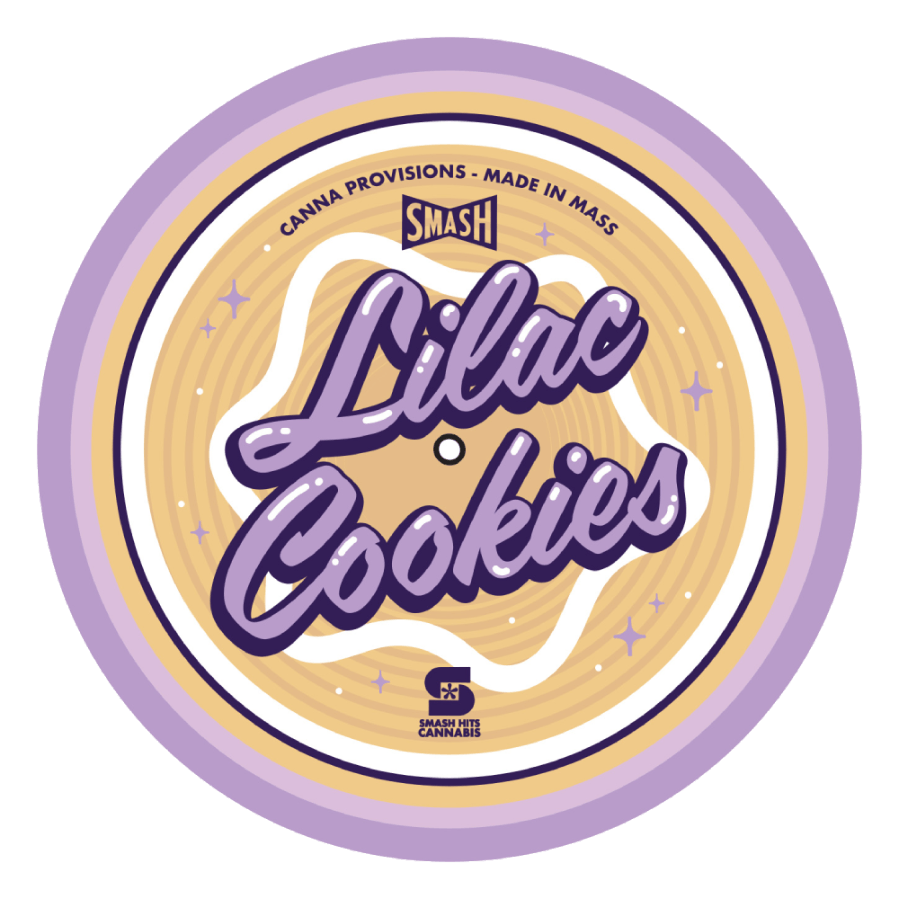 Brand: Smash Hits
Lilac Cookies | 1g Buds | Smash Hits - Canna Provisions - Lee - REC - 1.0g - Packed
Big lush nugs with deep purple shades that sparkle with frost bring rich lemon and sour candy notes underlined by petrol and gas to Lilac Cookies flavor profile. Thanks to the Ethos Genetics team bringing this flower to life by crossing Mandarin Cookies and Lilac Diesel Bx3 (along with Lilac Diesel x Forum Cut Cookies), the olive color shades and general sweetness to the flavor masks a real power puncher from those parent strains. Expect heavy relaxation and even the giggles, but also a great cerebral smoke that may become your favorite bedtime flower for those seeking nighttime effects conducive to deep stoney sleep. FAMILY HISTORY: Mandarin Cookies x Lilac Diesel Bx3 PALATE: Sweet and sticky-sour flavors accented by fresh gas undertone and toasted nuttiness. EFFECT: Giggles and psychedelic cerebral high that shifts into couchlock and knockout punch at high doses.
Effects
Calm
Happy
Relaxed
Energetic
View Product Testing Data
THCA (Δ9-tetrahydrocannabinolic acid)
24.94%
THCA (Δ9-tetrahydrocannabinolic acid)-24.94%
THCA is a cannabis compound with a laundry list of potential mental and physical health benefits. THCA is the non-psychoactive precursor to THC, the most famous cannabinoid of all. While THC is responsible for the psychoactive "high" that so many of us enjoy, THCA has shown great promise as an anti-inflammatory, neuroprotectant and anti-emetic for appetite loss and treatment of nausea. THCA is found in its highest levels in living or freshly harvested cannabis samples. For this reason some users choose to juice fresh cannabis leaves and flowers to get as much THCA as possible.