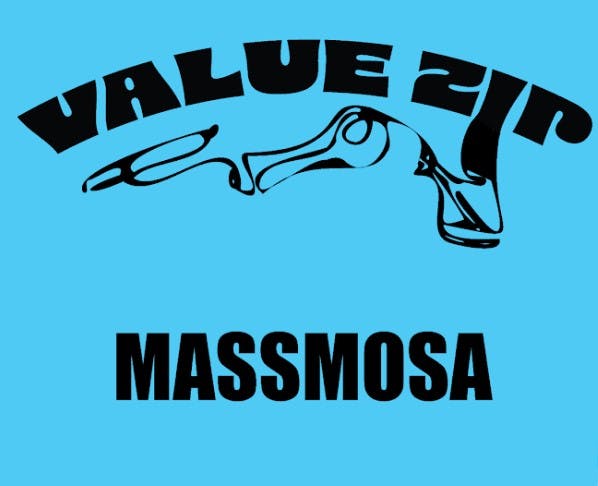 Brand: Value Zip
MassMosa | 1oz Shake | Value Zip
Clementine x Purple Punch (50-50 Hybrid)
Call it Clementine x Purple Punch. Call it a plant that reeks of sugar fruit and citrus frosting. But whatever you do, don't call Massmosa anything other than one of the most special strains to come out of Smash Hits. Brought to life by Chemdog and the entire talented cultivation team in Sheffield MA, this Massmosa exuding the best aspects of the sweet orange and tropical citrus of Clementine with the earthy lavender of Purple Punch was selected from among hundreds of other phenotypes of the strain until the team found the perfect one to cultivate and bring to you. Ultimately this means you've got a winning strain that will be coveted by discerning palates and cannabis consumers and newcomers alike.
PALATE: Sweet orange and tropical citrus with a touch of earth.
EFFECT: A perfect hybrid line of wake and bake uplift with heady euphoric highs, great for creative endeavors, all of it wrapped in supreme-contentment vibes.
"Sure to impress flavor hounds and connoisseurs who are looking for a bit of that west coast sweetness with their Mass gas." – Northeast Leaf Magazine reviewing Massmosa for the November 2021 Strain of the Month magazine profile.
Effects
Calm
Happy
Relaxed
Energetic
View Product Testing Data
THCA (Δ9-tetrahydrocannabinolic acid)
16.85%
THCA (Δ9-tetrahydrocannabinolic acid)-16.85%
"TAC" - Total Active Cannabinoids
17%
"TAC" - Total Active Cannabinoids-17%