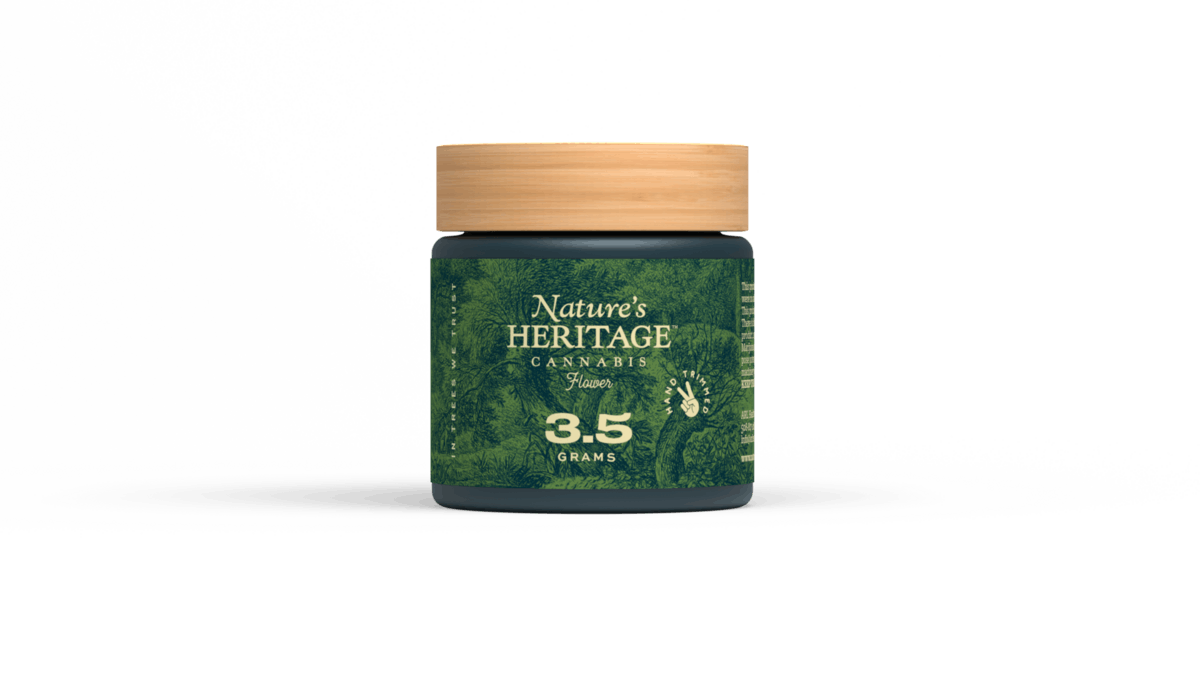 Brand: Nature's Heritage
Rainbow Sherbert #11 | Nature's Heritage
RS11, also known as "RS-11" and "Rainbow Sherbert #11," is a hybrid weed strain that Deo Farms made by crossing the OZ Kush project Pink Guava with a Sunset Sherbert. RS-11 was bred by Deo Farms of Oakland, CA, the maker of Zoap. RS-11 was selected by Wizard Trees of LA, along with RS-54. In 2023, many cultivators grow RS-11 across the US. RS-11 is more relaxing than energizing. Consumers who have smoked this strain report feeling calm, and sedated, but still mentally alert. The flavor profile is extra fruity with hints of sour citrus. RS11 flower provides a smooth smoke and a lingering sweet and spicy aroma.
Effects
Calm
Happy
Relaxed
Energetic
View Product Testing Data
THC-D9 (Delta 9–tetrahydrocannabinol)
28.2%
THC-D9 (Delta 9–tetrahydrocannabinol)-28.2%
THCA (Δ9-tetrahydrocannabinolic acid)
28.2%
THCA (Δ9-tetrahydrocannabinolic acid)-28.2%
About the brand :
Nature's Heritage
Mother Nature gave us cannabis, the most important plant on earth…and we give you the truest way to enjoy it. Nature's Heritage premium-quality cannabis products feature genetically-pure, validated strains, grown indoors and held to the highest standards. They prioritize the plant's integrity at every turn, fine tuning their methods for the optimization and preservation of cannabinoids, terpenes, flavonoids, and other compounds that contribute to a cannabis plant's full potential.