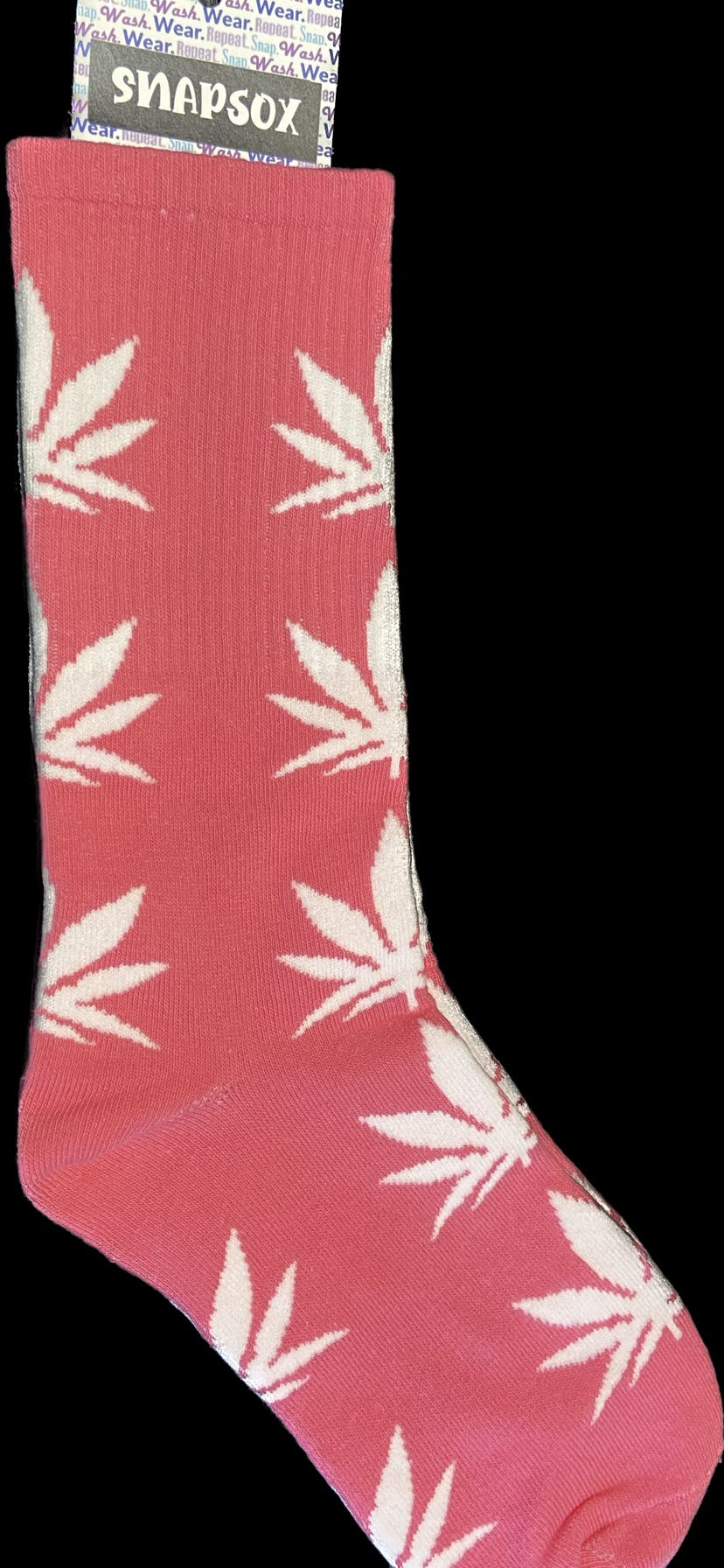 Brand: Better Your Journey
Snapsox - Pink with White Leaves
Snapsox is the answer to one of the biggest mysteries of all time, that LOST sock(s). Imagine not having to sort your socks ever again. Enough of mismatched socks, Snapsox to the rescue! Handcrafted on every pair of Snapsox are hypoallergenic plastic snap buttons. When snapped beforehand, will stay intact in the washer and dryer.
SAVE TIME!✔
SAVE MONEY!✔
Snapsox is innovative and revolutionary! With eye-catching, trendy designs and functionality, Snapsox is the SUPERHERO of socks!
✔NEVER LOSE YOUR SOCK AGAIN
✔NO SORTING REQUIRED
✔Snap, Wash, Wear, REPEAT!