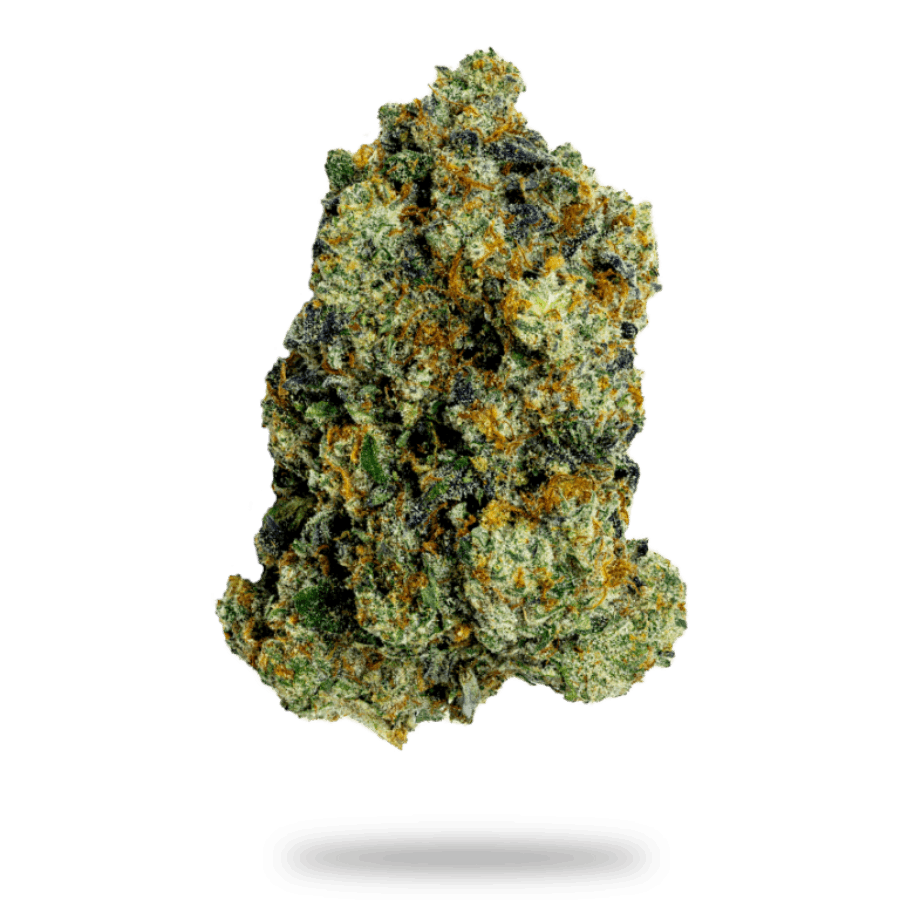 Brand: INSA
Sweets | Insa
Sweets is a mouth-watering sativa leaning cultivar made by crossing Guava Gelato and Karma Sour Diesel. With its dense, sugar-coated buds this strain is more than just eye-candy—it's sure to please anyone with a sweet tooth. "This is a rare strain—Insa may be the only one to have it on the right coast!"—Head Grower Frank KNOWN FOR Relaxing Uplifting Euphoric TERPENES Caryophyllene Limonene Myrcene Cannabis That Is Cultivated By Farmers And Hardworking Artisans of the Craft How it's grown. Insa flower is where it all begins. It's the source of all our products. So, as you can imagine, we obsess over it. OBSESS! (Insert flash of lightning and maniacal laughter.) We nurture the unique qualities of each plant so that you can experience the purest, and cleanest expression of each strain's aromas, flavors, and effects. Our head grower blends technology with meticulousness and mindful growing techniques to produce over 27 signature cultivars and counting, all in our grow facilities. We are continually adjusting nutrient levels, the positioning of lighting, and just about every little detail you can imagine. Our ambition is to make Insa's flower the benchmark to judge all others, and we work our ass off to achieve that ambition day in and day out. When selecting flower, you'll want to pay attention to the type of strain — indica, sativa, or hybrid. Our name, Insa, is a blend of the words Indica and Sativa. There are many ways to enjoy flower. It is a beautiful, easy, and unadulterated way to enjoy cannabis.
Effects
Energetic
Happy
Creative
Focused
Inspired
View Product Testing Data
"TAC" - Total Active Cannabinoids
24.44%
"TAC" - Total Active Cannabinoids-24.44%
Total active cannabinoids represent the total amount of active cannabinoids at the time of lab testing. This total of active cannabinoids considers all of the active compounds that the product holds.
About the brand :
INSA
Insa is not some la-di-da so-and-so that's going to carry you away to a land of make believe. It's cannabis for real life: the good days and the 'bout to get better. Insa offers premium cannabis in a variety of formats and functions to help wind you up, calm you down, ease your ailments—and whatever you need in between.