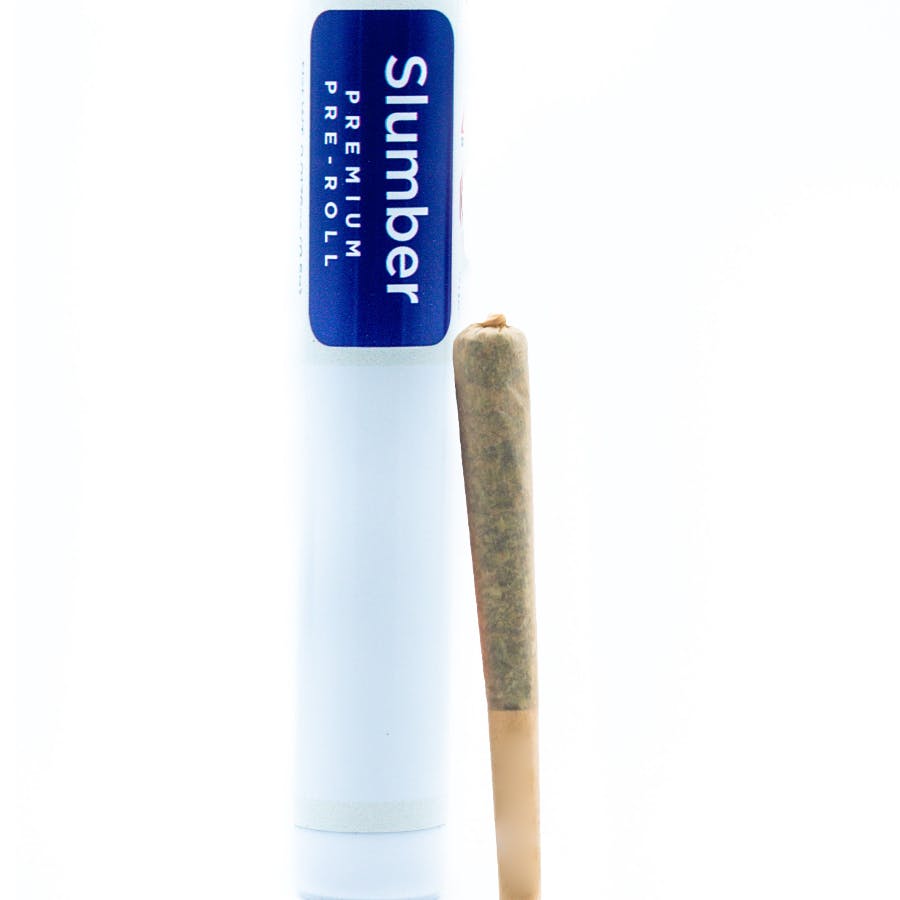 Brand: Cultivate
Triple Supernova | 1g | Cultivate
Supernova, formerly known as "Chronic," is an indica-dominant hybrid strain bred by combining DJ Short's iconic Blueberry with the Afhgani landrace Mazar-i-Sharif. Customers tell us Supernova's effects include feeling sleepy, euphoric, and focused. Supernova features tropical, spicy/herbal and tree fruit flavors.
Effects
Relaxed
Sleepy
Happy
View Product Testing Data
THCA (Δ9-tetrahydrocannabinolic acid)
22.7%
THCA (Δ9-tetrahydrocannabinolic acid)-22.7%
"TAC" - Total Active Cannabinoids
23%
"TAC" - Total Active Cannabinoids-23%
About the brand :
Cultivate
Cultivate is committed to making a difference in the communities that have been disproportionately impacted by the prohibition of marijuana. While as an organization, Cultivate is adding jobs and bringing revenue to the town ofLeicester, they want to make an even more significant impact. As a first step, they have committed to giving ten percent of gross sales, on the first day of every month, to local charities and non-profits, serving communities and populations in need across Massachusetts. At Cultivate, they strive to be a wealth of information and variety for their communities. They offer both medical and adult-use products. Whether they produce or outsource a product, they provide the best quality cannabis.