The Berkshires is a beautiful region of Massachusetts known for its stunning natural scenery, charming small towns, and rich cultural heritage. Whether you're a local resident or just visiting for the weekend, there are plenty of great places to enjoy a delicious breakfast in the Berkshires. In this blog post, we'll take a look at some of the best options for breakfast in the region.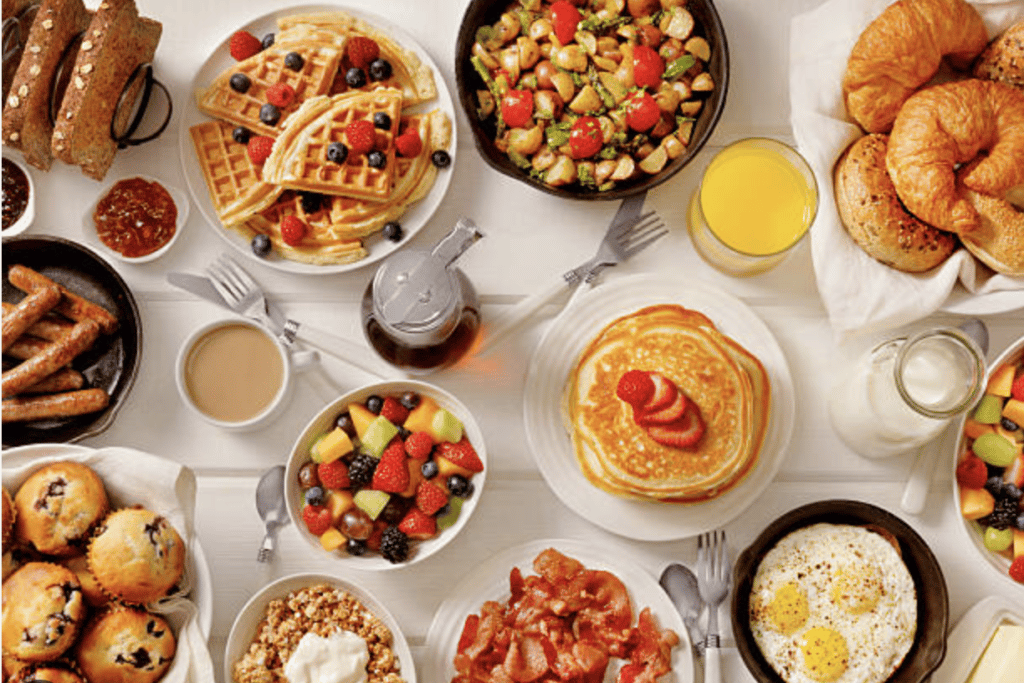 These are just a few of the many great places to enjoy breakfast in the Berkshires, with a special focus on South County where there is great shopping in Lee MA. Whether you're looking for a classic American breakfast or something a little more unique, you're sure to find something that you'll love in this beautiful region of Massachusetts.
Looking to enhance your breakfast with legal adult-use cannabis from a multi-award winning woman-led retail dispensary? Be sure to swing by and check out the selection at Canna Provisions in Holyoke or Lee, MA.
Interested in learning about minor cannabinoids like THCV, CBN, and CBG and the products to try? Check this out!